Vision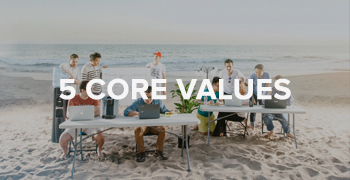 We're building a company for the long haul. Find out which 5 core values will help fuel our growth for the next 10 years.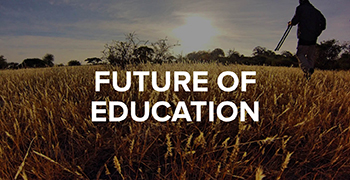 We believe online education today is fundamentally broken. This is how we're fixing it.
The future of education requires having the best application for our users. Find out why our engineers chose Redux.